Online gaming is a growing trend in India. Millions of Indian adults have discovered the fun and excitement of playing from the convenience of a smartphone app or their home computer. Free Online casinos provide a huge library of games. Anyone can find an online game to satisfy their need for entertainment.
Favourite games include (but are not limited to):
Slot games
Classic Table games
International lotteries

US Powerball
MegaMillions
Even with millions of people playing online around the world, the subject of online safety continually comes up. How do you know the company you are using is a quality company? How can you tell if your personal and financial data is safe when you add it to your account? In this article, we will give you a few tips to help you choose safety online.
Know the Gaming Company
While gaming can be a great way to pass the time, gamers must remember safety. The first step is to check out the online company you plan to use carefully. A quality and trustworthy vendor will be licensed. Offshore companies usually carry more than one license. Larger offshore companies will hold several. The most stringent governing bodies in the industry are the HM Government of Gibraltar and the UK Gambling Commission. Always check the vendor's website for their licenses.
The law requires gaming sites to carry insurance. The insurance is used to pay large jackpots. Smaller wins are typically paid from house accounts. The winnings should be available immediately. Insurance is listed on the company's website.
If your vendor is not licensed and insured, they are not operating legally, and you are at risk.
Your account
Quality gaming sites allow you to set up your account for free. You set up your account name and password, and only you can access available funds. You should never play with anyone who allows more than one person to access the account. Having one account per person ensures the winnings go to the correct person.
You will be asked for identification before you access the site. This is to verify that you are an adult.
There are various ways to fund an account. They include credit cards, bank transfers, and debit cards. It is critical that you provide your real name and email address. You must verify and check all financial information carefully. If you win, your money goes into your account. The funds may only get to you if you have the correct numbers on your account.
Be safe from hackers.
Hackers use a variety of tricks when targeting gamers, from downloading 'cheat codes' to stealing gaming information or passwords. They know that many players use the same username and password across multiple gaming platforms, easily gaining access to an account.
Tips:
Keep your account information private and your computer and password updated.
Do not try to download cheats to any games, as cheating can destroy your computer and cost you your winnings.
Never leave your computer or smartphone unattended while you are online.
Do not answer emails or calls regarding your account. The vendors do not need this information as you set up your own account.
Apply a VPN when you're gaming on public Wi-Fi.
Do not use a login or email address that contains personal information like your birthday.
Use a different password for every account. Hackers know that most people use the same password or close variations across multiple accounts. This makes it easier for a pro-hacker to access all of your sites.
Report Abuse
Some games enable players to interact with each other via a chat function. This can lead to bullying other players. Bullying includes insults or hate speech, rape jokes, racism, and other derogatory language.
If you play on a site with interaction, report any type of verbal abuse or inappropriate conversation to the company.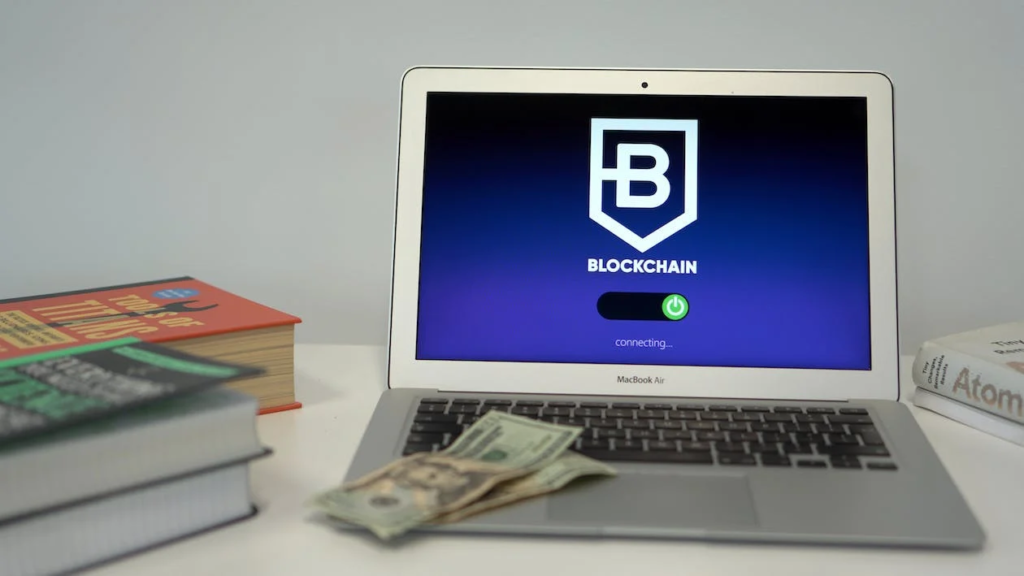 Technology
India has recently undergone a significant technological boom. This is due to easier access to 5G speeds, the Internet, and the availability of owning an inexpensive smartphone or Android. Online gaming sites must have cutting-edge technology.
Check the left search bar on your device. If the site is encrypted for your safety, you will see the image of a small, black lock in the bar.
Check the vendor's website to ensure they have blockchain technology. This means every type of information about you is stored in a box on the vendor's site. When more information is added, new blocks are formed. The new blocks attach to the older blocks forming a blockchain. A blockchain cannot alter or access blockchains. It takes many people from various financial companies to open a single block. No one person can break a blockchain. This is the safest security that is currently available.
Conclusion
Cyber security is all about knowing the company you are playing with. It is easy to determine whether people win and get paid. You are safe if you have found a quality site that meets the requirements mentioned above. Set up your account and join the millions of other Indian adults who play games online today.